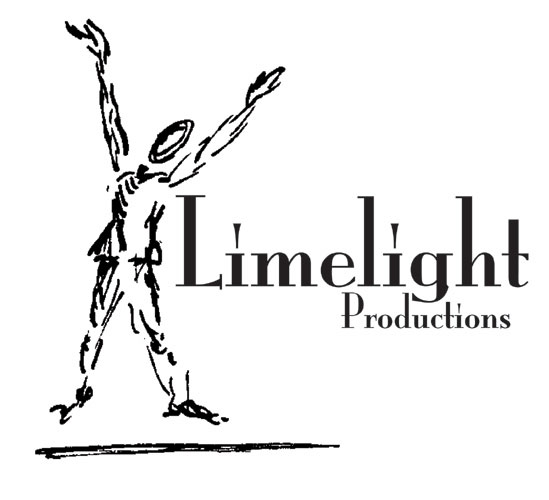 Farah Benevento
Executive Director
We are a newly formed Salt Lake City Company to promote local talent in various areas of the arts, including but not limited to artists, sculptors, and playwrights.
We are very excited about our upcoming Art Exhibit featuring the artistic talents of Leticia Le Bleu, and look forward to promoting many more talented individuals in the future. Our goal is to help make dreams come true.
Web page coming soon.
Ee